Packages & Specials
All the special packages listed below are only available if booking direct with Mercury Ridge. Contact us any time with any questions or to make your booking.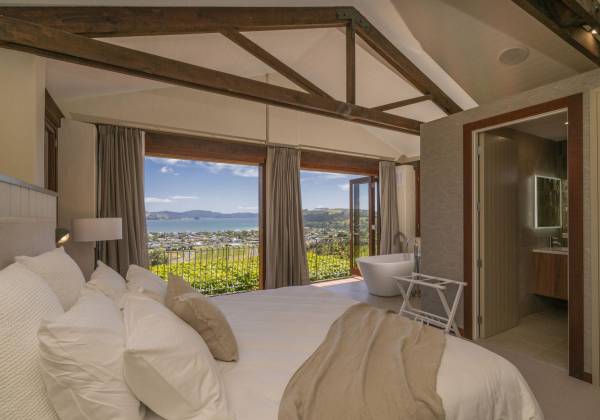 Pay for 2 nights and get the third night free!
Gather your friends and family for the ultimate Coromandel fishing trip, all organised on your behalf by Mercury Ridge.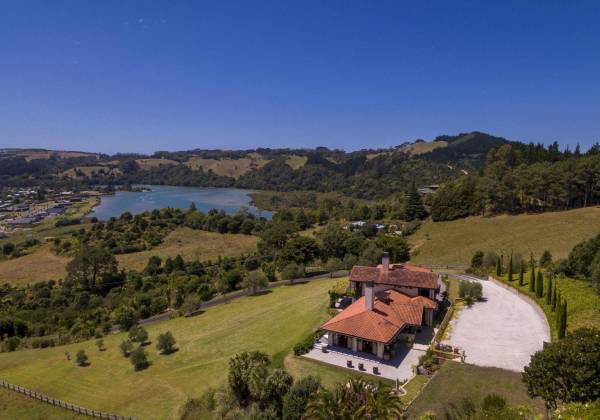 What our previous guests have said
We had a fantastic time here. The location and views are stunning and the property is beautifully done. The host was very friendly and thoughtful. We will
Mary R, Midhurst, United Kingdom
What a fantastic stay! Hosts are extraordinary welcoming, warm and friendly! We didn't feel like guests but rather as part of the family. Great breakfast,
Peter, Germany
We recently stayed here for a work function and the property was amazing. it catered to our group of 12 perfectly and we had the whole lodge for use. The
Charlotten, Hamilton, New Zealand
READ MORE REVIEWS